Doctors use a cannula with a laser attached during AirSculpt procedures to heat up and destroy a patient's adipose tissue (fat). This fat is then later removed through a small incision roughly 2 millimeters in diameter.
What is AirSculpt?
AirSculpt is mostly similar to other laser lipo procedures but also has a few key differences. First, a small incision is created to apply numbing agent using air pressure into the treatment area. Hence, the reason why it's called AirSculpt.
A laser attached to a cannula is then inserted, emitting increasing heat that melts the fat. The last step is removing the fat through a vacuum-like suction tool attached to the cannula, just like in regular liposuction.
A critical difference between this and other liposuction procedures is that AirSculpt does not require general anesthesia. Some laser liposuction treatments similarly can be done under local anesthetic, which poses fewer health risks and allows patients to remain awake through the session's duration.
The two millimeter-wide incision made during AirSculpt is so small that it does not require any stitches afterward. It is also known as "quickie lipo" or "lunchtime lipo" because it can be performed relatively quickly.
Who Should Consider AirSculpt?
If your excess fat just won't go away with regular exercise and a clean eating diet, a cosmetic surgical procedure could be the solution for you. Elite Body Sculpture, the sole provider of AirSculpt, offers a range of options, including traditional fat removal, chin procedures, abdominoplasty (tummy tuck), butt lifts, and much more.
AirSculpt, just like regular liposuction, is a fat reduction, molding, and sculpting procedure. It is meant to remove excess fat from a selected area of the body, like the abs, thighs, back, chin, and the butt (Brazilian butt lift). However, it does NOT serve as a fat-loss procedure, so if you are looking to remove a large amount of fat from your body, this may not be the best solution for you.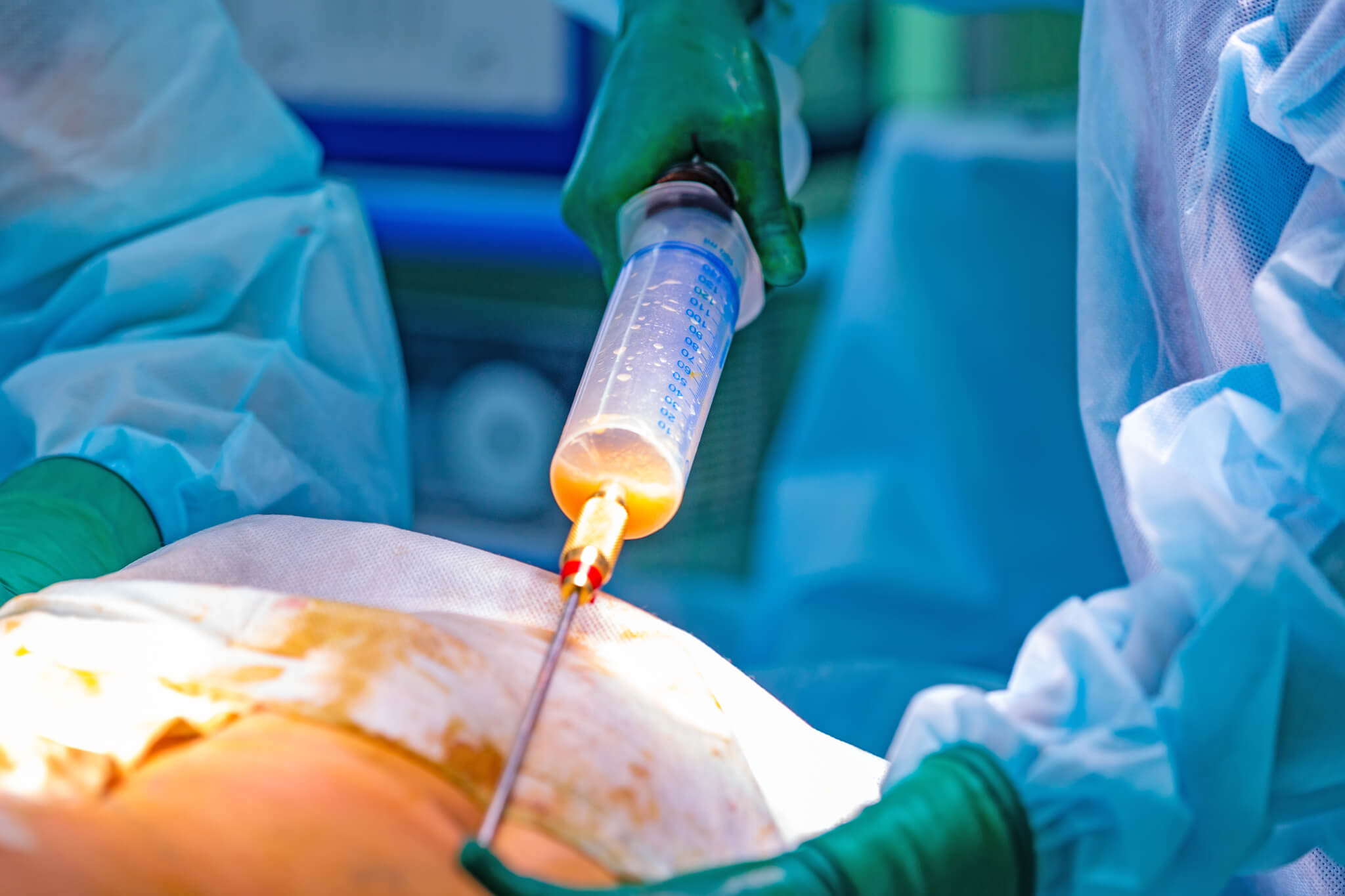 What to Expect
After the brief recovery period, swelling and bruising should reduce, and you should start noticing results right away. Just like with traditional lipo, if you combine laser lipo with an abdominoplasty, you can remove any excess sagging skin that can follow the removal of the fat. Combining these two procedures could result in a total body transformation.
Typical costs for laser lipo can range anywhere from $2,500 to $6,000 per treated area. A traditional lipo, on average, will run from $3,000 to $10,000 depending on the region and the amount of fat to be removed.
Which is Better for You, Liposuction or AirSculpt?
These are some of the facts that you must take into consideration when making your decision:
Pain levels are slightly lower and recovery times quicker with AirSculpt
They are both invasive surgeries that use a cannula to remove the fat; the difference is AirSculpt uses laser, and traditional liposuction other doesn't. AirSculpt can also technically be classified as minimally invasive thanks to the small incision through which the fat extraction occurs.
AirSculpt does not require the use of general anesthesia, as traditional lipo does.
Traditional liposuction generally has more side effects and complications due to its higher degree of invasiveness.
For patients looking to overhaul one or multiple body parts drastically, traditional liposuction may provide more extensive, wide-ranging changes.
Overall, the overwhelming consensus from research, surgeon opinions, and customer satisfaction shows that there are no definitive advantages to laser liposuction over traditional liposuction procedures. In the end, you will have to weigh different criteria to arrive at an informed decision that's best for you.