Fat transfer procedures are excellent for patients who desire a natural-looking breast augmentation. Note that this cosmetic procedure helps get mild to moderate enlargement in your breasts, and are ideal if you're a patient that doesn't want implants.
That being said, if you're interested in increasing your breast size at scale beyond moderate, getting breast implants is your best best. This is a more reliable and consistent procedure for large-scale augmentation.
Additionally, if you have sagging breasts, a lift, whether it be with an implant or not, will usually deliver more promising results than just a fat transfer. This is because breast augmentation through fat transfer alone does not lift or sculpt your breasts!
The Advantages of Fat Transfer Breast Augmentation
With a fat transfer breast augmentation, you are limited to a certain degree of enlargement. At most, this procedure allows you to increase your breast size by one cup. On the other hand, breast implants can double or even triple the increment.
This procedure can also significantly reshape and contour your entire body. Aside from having newly augmented breasts, fat transfers allow you to reshape other areas, as well.
These procedure features mean that you will get a flatter stomach, remove those love handles, and reap the benefits of a bigger bust!
Fat transfer procedures are also essentially scarless, thanks to the fact the method only requires small incisions. Through these incisions, liposuction techniques will be used to extract the fat and then strategically inject it back into your breasts.
Doing this cosmetic procedure allows you to avoid dealing with the risks associated with implants, like malposition and rupture.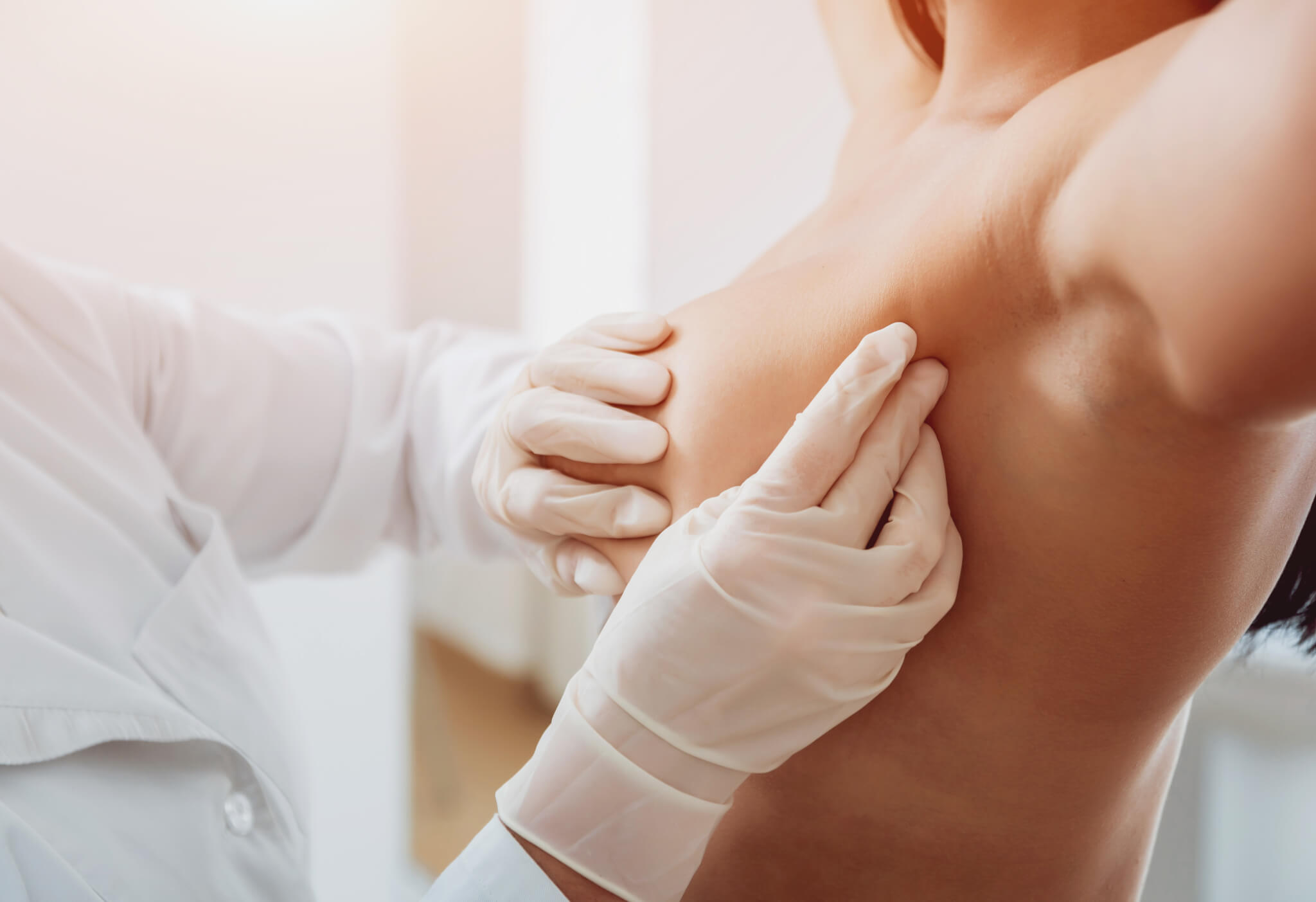 The Disadvantages of Fat Transfer Breast Augmentation
With fat transfer breast augmentation, you are limited to a certain degree of augmentation. At most, this procedure allows you to increase your breast size by one cup. On the other hand, breast implants are able to double and triple the increment.
Another disadvantage to take into consideration is that fat can be reabsorbed back into the body. That's why plastic surgeons do their absolute best to perform these procedures with a maximum amount of surviving fat by carefully treating the material before reinjection. They also will take care to disperse the fat cells to prevent pooling from occurring, which can also cause significant reabsorption.
You should know that fat being reabsorbed by the body is inevitable, but the extent can vary. Hence, the post-operation results you're happy with may actually shift over time! Either way, a very slim chance exists that a vast portion of your transferred fat may be reabsorbed.
Fat transfers also do not lift the breasts. Sagging breasts are a condition that stems from genetics, pregnancy, or weight loss. While fat transfers are not able to correct this, implants, however, can.
Something you should also consider is that fat transfers hit the wallet harder than other breast augmentation procedures. The increased cost can be attributed to the fact that a fat transfer requires two cosmetic procedures, liposuction and breast augmentation. 
Always Research First
Any cosmetic procedure is serious business that requires your body to be tampered with in ways that it is unaccustomed to. Because of this, we strongly urge you to conduct the proper and necessary research, whether it be online or directly talking to your doctor to know what procedure works best for you. Yes, there's no doubt that fat transfers can augment your breast size, but there may be factors that you'd like to know or consider before following through with it.
Always remember to have your surgery performed by a board-certified plastic surgeon with a board-certified anesthesiologist. The point of cosmetic surgery is to have the body that you want, done under the right conditions, and with the utmost care!