Both cosmetic surgeons and prospective patients are always on the lookout for innovations that can increase a procedure's efficiency while minimizing its associated pain. 
One significant advancement, while not the most famous one, has been the introduction of the cannula, which is similar to but broader than a blunt-tipped needle. Technological advancements have helped the cannula evolve from an abrasive tube to a slender and highly adaptable tool used during various procedures, most notably liposuction.
Let's backtrack a little; a needle is a thin and small tube that has a pointy edge on one end with an opening on both sides to allow the flow of medicine or other substances. A cannula is another type of tube but more specialized. It is used to remove or transfer contents, such as fat and liquids; its most noteworthy use is to break down and remove fat during liposuction.
One of the main advantages of the cannula over the needle is how flexible it is, and thanks to its blunt tip, it is less traumatic for the treated area. Still, since a cannula has a blunt tip, it cannot penetrate the skin, which means it requires a prior incision for use in fat-reducing procedures.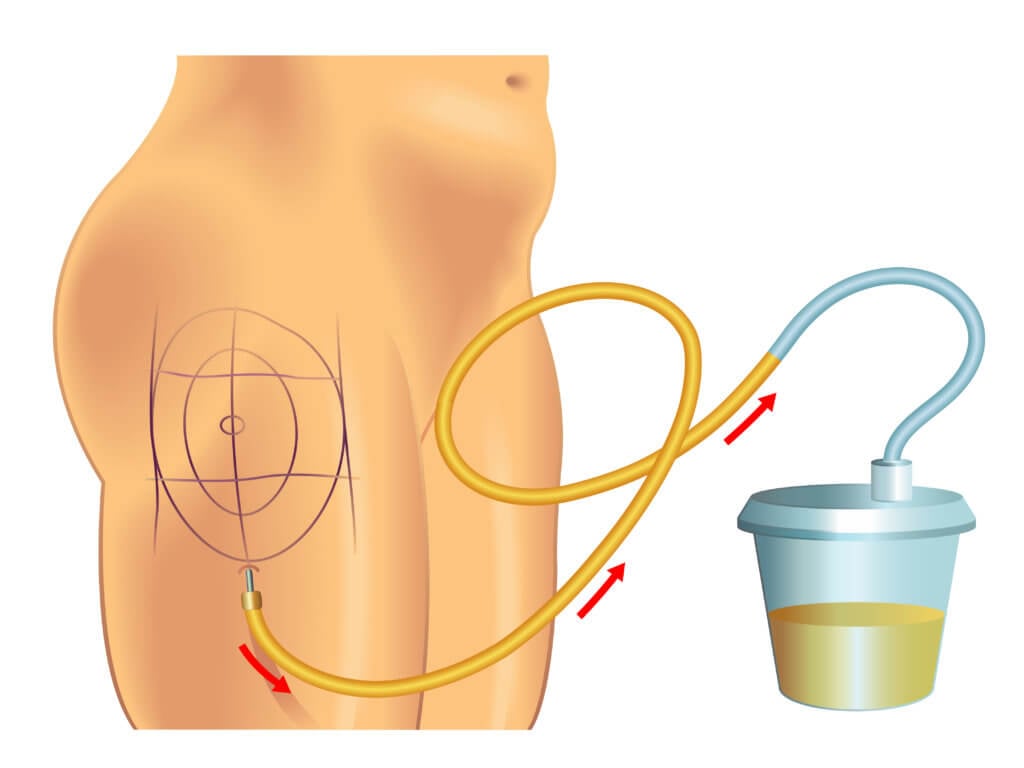 If using a needle for, let's say injectible fillers, one of the drawbacks is that the doctor will need to insert and remove the needle several times to spread and deliver the substance efficiently. Cannulas, which we already know are more flexible, are also longer than needles, which means they can reach a more substantial area with fewer entries necessary. Once the cannula is inserted, it can spread out the substance, as if it were a fan, and flexibly reach more regions all at once.
Clinical trials and research have proven that the use of a cannula not only reduces the pain felt by the patient but also significantly reduces the swelling and bruising compared with a traditional needle. Needles can also damage and pinch the nerves, veins, and surrounding tissue when penetrating the skin, while the cannula pushes them aside without causing any temporary or permanent damage.
Cannulas have quickly become the tool of choice for surgeons performing liposuction or variations of liposuction thanks to the tool's adaptability. For instance, cannulas can have a laser-emitting head attached to help break down fat, and then a doctor can switch that head for one that provides a vacuum effect during the extraction process.
Summarizing, these are some of the advantages of using a cannula:
Quicker recovery time
Reduced bruising
Reduced swelling
Less painful for the patient
Fewer needle entry points
More control of the injector and the delivery of the substance