Body dysmorphic disorder is often associated with cosmetic surgery because those with the disorder are under the impression that a defect or part of their physique badly needs altering.
In reality, BDD and cosmetic surgery do not necessarily go hand in hand. Here, we will take a closer look at what this disorder is, what cosmetic surgery is, and implications for patients with BDD.
Body Dysmorphic Disorder
Most of us have some part of our body with which we might be unsatisfied. These can be something simple as a birthmark, a large nose, or asymmetrical eyes and ears. Still, these features do not necessarily impede us from living our lives and performing daily functions to the best of our abilities.
People who suffer from body dysmorphic disorder have the same insecurities but multiplied by about 10. BDD directly interferes with their daily routines and how they feel about themselves. People who suffer from body dysmorphic disorder cannot control or turn off the negative thoughts in their minds, and they never believe when someone else tells them they look good. They are so fixated on their own perceived flaws that they cannot get out of their own heads.
Due to these perceived flaws, people with the disorder constantly search for cosmetic surgeries to correct their perceived defect (s). This type of procedure offers quick, permanent treatment of the desired area, precisely the results these patients are typically seeking.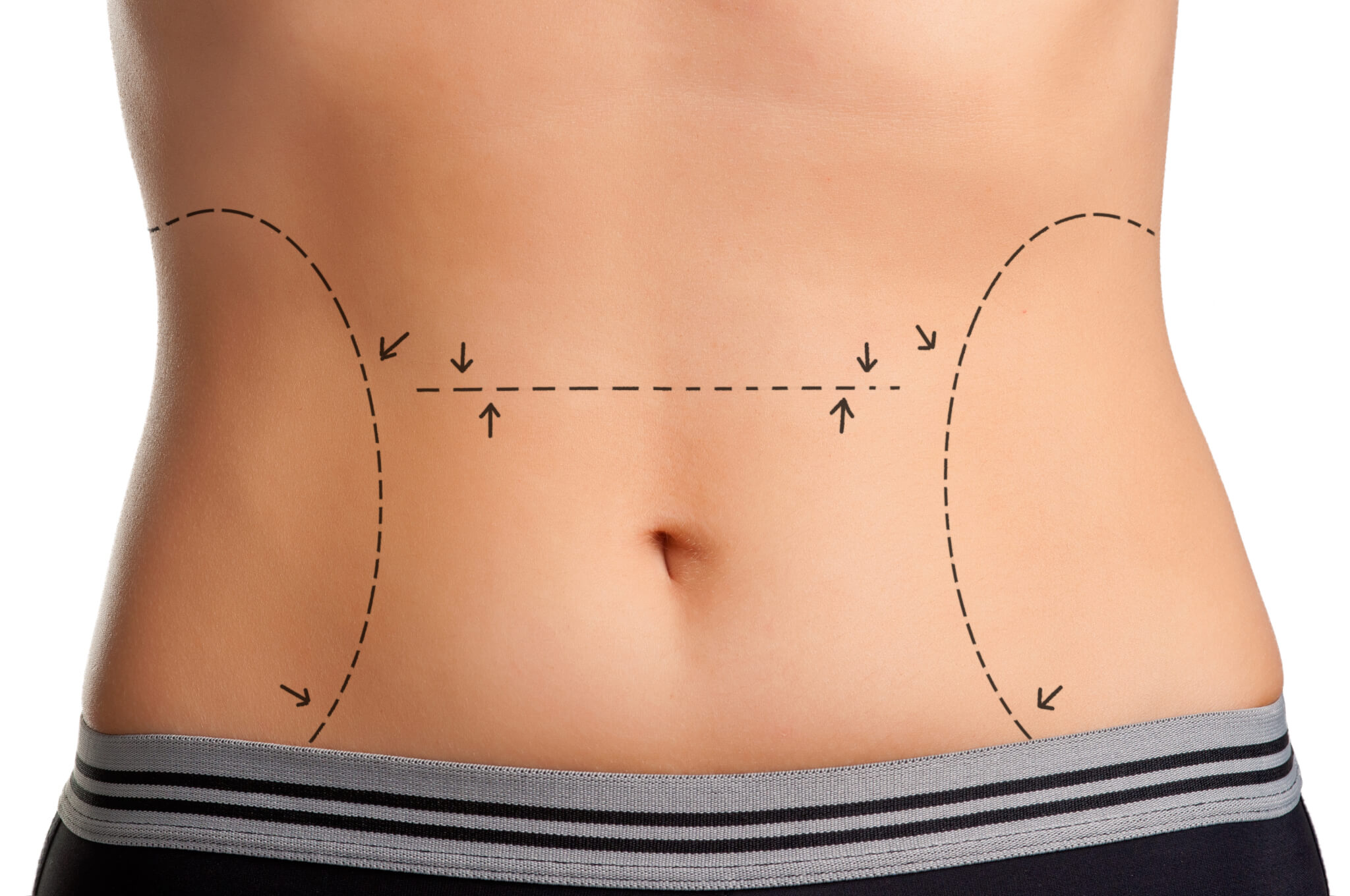 Cosmetic Surgery
Cosmetic surgery is a type of plastic surgery that aims to improve someone's physical appearance by reshaping and altering a specific body part or parts.
This procedure can indeed change the look or texture of a targeted feature, and patients voluntarily seek out the treatment on their own volition. Cosmetic surgery is not done to improve a patient's health, however, but rather to improve how they look and feel about themselves.
Cosmetic procedures have seen a steady incline in popularity in recent years throughout the United States and abroad. People are always looking for the latest fat-loss and physical makeover trends to help improving their aesthetics and self-esteem.
Research has shown that patients who went under the knife experience boosted self-esteem, less anxiety, a more active social life, and a much healthier lifestyle. Plus, those who did get surgery felt happier with their new bodies as a whole, which led to the boost in morale and a more confident personality.
Conclusion
Research has shown that patients who went under the knife had higher self-esteem, less anxiety, enjoyed a more active social life, and lived a much healthier lifestyle. These improvements can be attributed to patients feeling happier with their new bodies as a whole, which led to the morale boost and increased confidence.
Despite the many benefits patients may experience following a cosmetic procedure, if you do suffer from a disorder like body dysmorphia, we recommend addressing this with a psychologist or psychiatrist before going under the knife. People with BDD run the risk of feeling dissatisfied with the results of surgery, which will tempt them to pursue follow-ups that could damage their health and drain their wallets. Because up to ten percent of people seeking cosmetic procedures may have body dysmorphic disorder, your doctor will ask screening questions to make sure your mind is in the right place. If not, he or she may refuse to treat you and refer you to a mental health professional.