In today's social media-centric, hyperconnected world, people from all walks of life are growing more interested in changing their appearance. Everybody wants to be able to show off their ideal body. Sometimes, people's ideas of their perfect self are not original but instead are influenced by celebrities or noteworthy personalities who have helped increase the popularity of cosmetic surgery.
One notable case is that of a Brazilian man who has done as much as he can to look like Ken, the Barbie fashion doll's famed significant other.
Who is He?
Rodrigo Alves is a Brazilian man that formerly worked as a flight attendant and wants to live as if he's in Barbie's world. He has gone under the knife more than 60 times to help him appear like a human Ken doll.
He's around 35-years-old, and has spent more than $600,000 on a litany of different operations of varying degrees. The surgeries he has received range from nose jobs, jaw liposuction, shaping his calves, pectoral implants, and sculpted six-pack abs.
He also has a regime that consists of getting botox two times a year, abiding by an extensive skincare routine, and taking hair growth pills.
He currently lives in London and maintains that Ken's image is the appearance of an ideal man.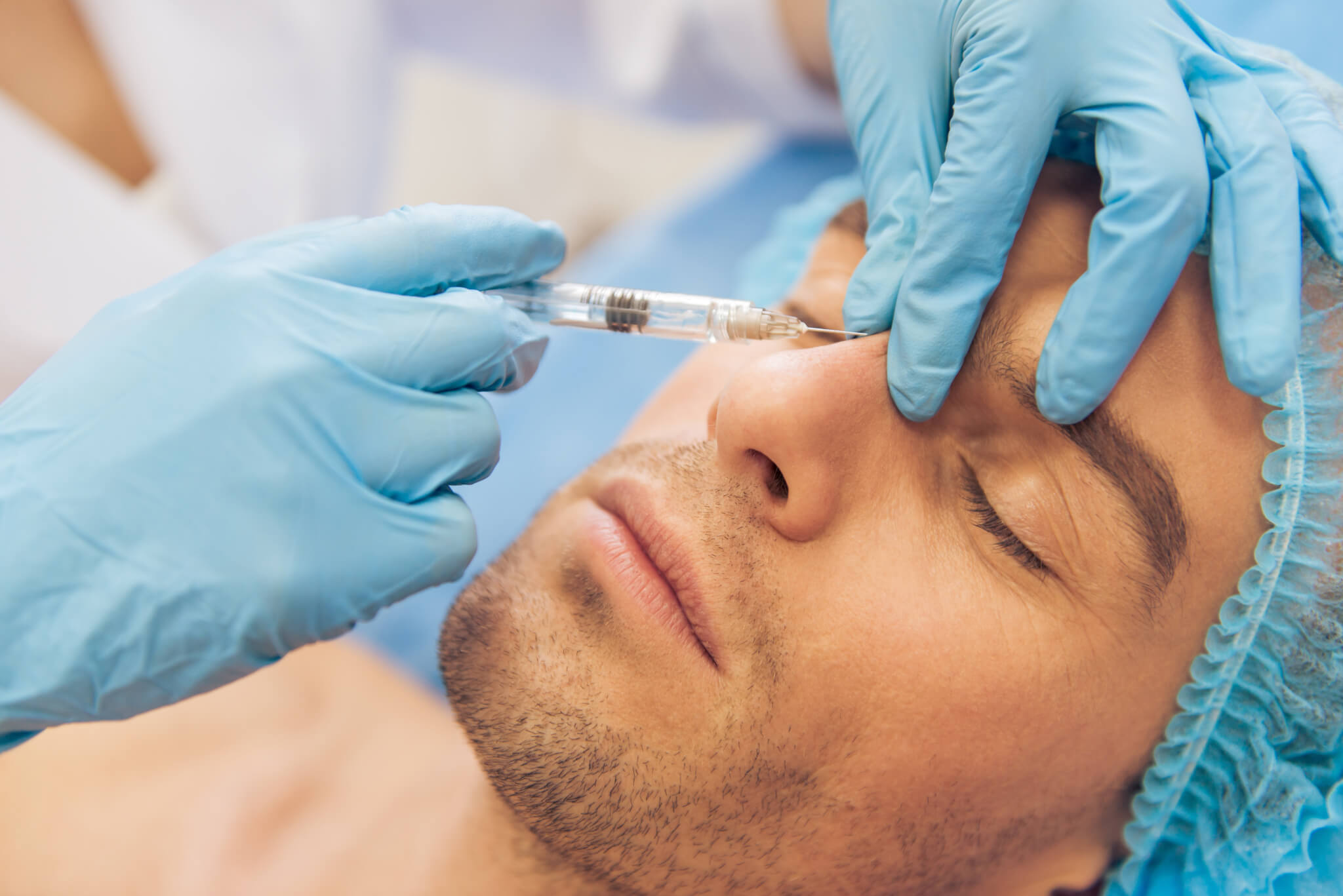 Why Ken?
Alves says that Ken has everything in its right place. He's an example of perfection, and he sees no reason not to do everything he can to look like the famous figure.
Yet, everything about Alves' Ken life isn't so spectacular. We know that cosmetic procedures come with a plethora of potential risks, and he indeed has suffered from some of them.
In one procedure, a gel that was injected into his arms caused an infection. If the bacteria from the infection had reached his heart, Alves would have been dead. He has now fully recovered from that compilation but has undergone therapy due to a mental health diagnosis.
In recent months, stories have surfaced describing the adverse effects so many procedures have had on Alves' mental and physical health. He explained how the urge to undergo surgery has evolved from a want to a need, illustrating the rare but real potential of becoming addicted to cosmetic surgery. Because of this addiction and the dangerous nature of these treatments, Alves says he now only plans to pursue noninvasive procedures to maintain his looks. He also says the 11 rhinoplasties (nose jobs) he received have made it difficult to breathe and have him worried his nose may collapse.