As you may have noticed, nonsurgical fat procedures have gained traction in recent years, promising to sculpt people's bodies without the need for incisions or anesthesia. No longer do you have to receive liposuction to achieve the image of your dream.
SculpSure is a relatively new noninvasive procedure that uses lasers to reduce stubborn fat in target areas that you just can't exercise away. Approved by the FDA in 2015, this technique offers several benefits that other fat-loss machines do not provide, but it does come without certain drawbacks as well.
Keep reading to learn everything you need to know about SculpSure.
How Does the Procedure Work?
SculpSure machines emit energy through flat applicators attached to your skin. These applicators, customized according to the treatment area, emit a 1060-nanometer diode laser to heat your fat (adipose) cells to a temperature between 42 and 47 degrees Celsius.
This noninvasive, light-based procedure is finished in 25 minutes and can destroy up to 24 percent of the treated fat cells. Using a wavelength of 1060 nm allows for minimal energy absorption by the skin and efficient targeting of fatty tissue.
SculpSure machines can treat several body parts, including the belly, love handles, back, inner and outer thighs, and the area under the chin. It should be stated that this is not a recommended treatment for weight-loss, instead helping people address trouble spots resistant to diet and exercise. As a general guideline, those with a Body Mass Index greater than 30 should not use SculpSure.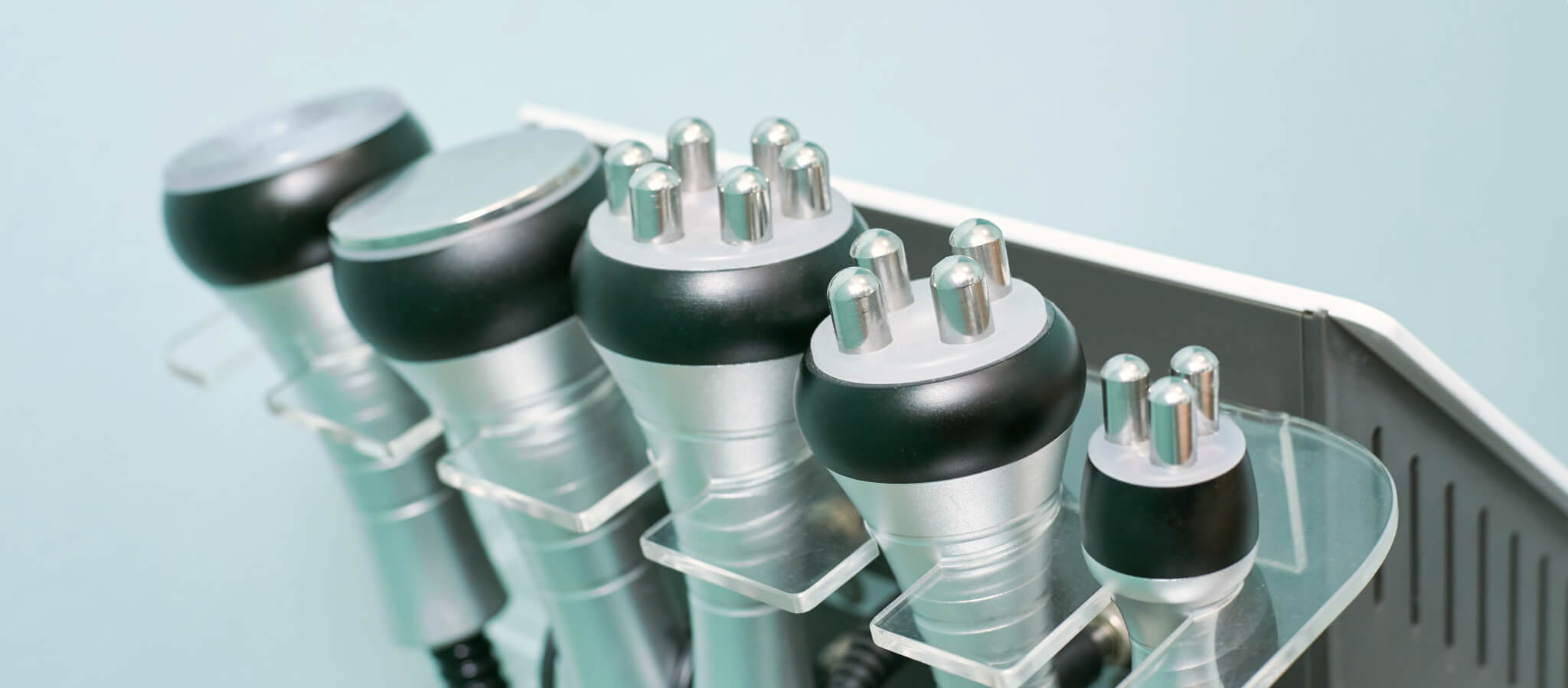 How Does SculpSure Feel?
SculpSure is a noninvasive procedure that does not use any anesthesia, meaning you will be wide awake and able to feel anything and everything throughout the process.
To begin, the machine will cool down your skin to help keep it comfortable throughout your procedure. Afterward, the SculpSure applicator will feel like it alternates between cold and hot. In reality, the cooling effect remains active the entire time, with the heat-emitting lasers cycling through periods of on and off. 
As you go through alternating 40-second periods of hot and cold, you may experience a feeling of deep warmth, along with some tingling sensations that most handle quite easily. Patients occasionally report more intense akin to a minor pinching feeling, with others describing it as a similar feeling to menstrual cramps.
After the Procedure
Once your 25-minute SculpSure procedure has concluded, you should be able to continue going about your daily activities without a problem. You may have to contend with soreness and stiffness, and in some cases, bruising can occur, but none of these possibilities will be severe.
Results can and will be observed after one procedure, but in most cases, multiple SculpSure treatments are recommended for optimal results. It is also suggested that patients wait between four and six weeks between treatments. Consult with your practitioner to receive the best possible advice.
After your final treatment, it will take six weeks for results to become apparent, but it requires roughly 12 weeks for full results to show. Because it takes the body time to eliminate broken-down fat cells, results will be much slower to appear than after an invasive fat-loss procedure like liposuction. SculpSure will kill and remove fat cells from your body, meaning they can not regenerate in the same area. However, if you do not maintain a healthy diet and consistent dose of exercise, fat can appear in new areas of your body.
How Much A SculpSure Treatment Will Cost
The cost for a SculpSure treatment will fall in the $1,500-$2,500 range. These numbers can vary depending on geographic location, treatment facility, and the number of areas treated.