The plastic surgery business has been continually changing for decades. This evolution can be attributed not only to the advanced techniques developed in recent years but also to changing perception and demand for cosmetic surgery in the social media age.
Back in the 1980s and 90s, celebrities were pretty much the face of the industry, inspiring patients to ask their doctors for ways to look like their favorite movie star or model.
Once the 2000s arrived, a considerable change occurred. Reality television took the reins, creating a category of stars who became the new reference for cosmetic and plastic surgery.
Nowadays, another unique factor is pushing the cosmetic surgery world forward, and it appears it will be doing so for a very long time. This factor is social media.
The Influence of Social Media on Plastic Surgery
Take a brief look on Instagram or Snapchat, and you'll immediately see there is an almost endless amount of social media profiles catering to the cosmetic industry. Several renowned plastic surgeons have taken to social media for marketing purposes, skyrocketing their careers by generating awareness about the procedures they perform.
Many of these doctors share photos and videos from the surgical procedures they perform, as well as before and after results, allowing them to build a significant amount of followers. This social media-driven surge in cosmetic surgery popularity has made the procedure increasingly acceptable all around the globe.
Facebook and Twitter have also helped out a lot. Their marketing tools help surgeons target audiences with social media ads that enable the targeting of specific demographics and audiences.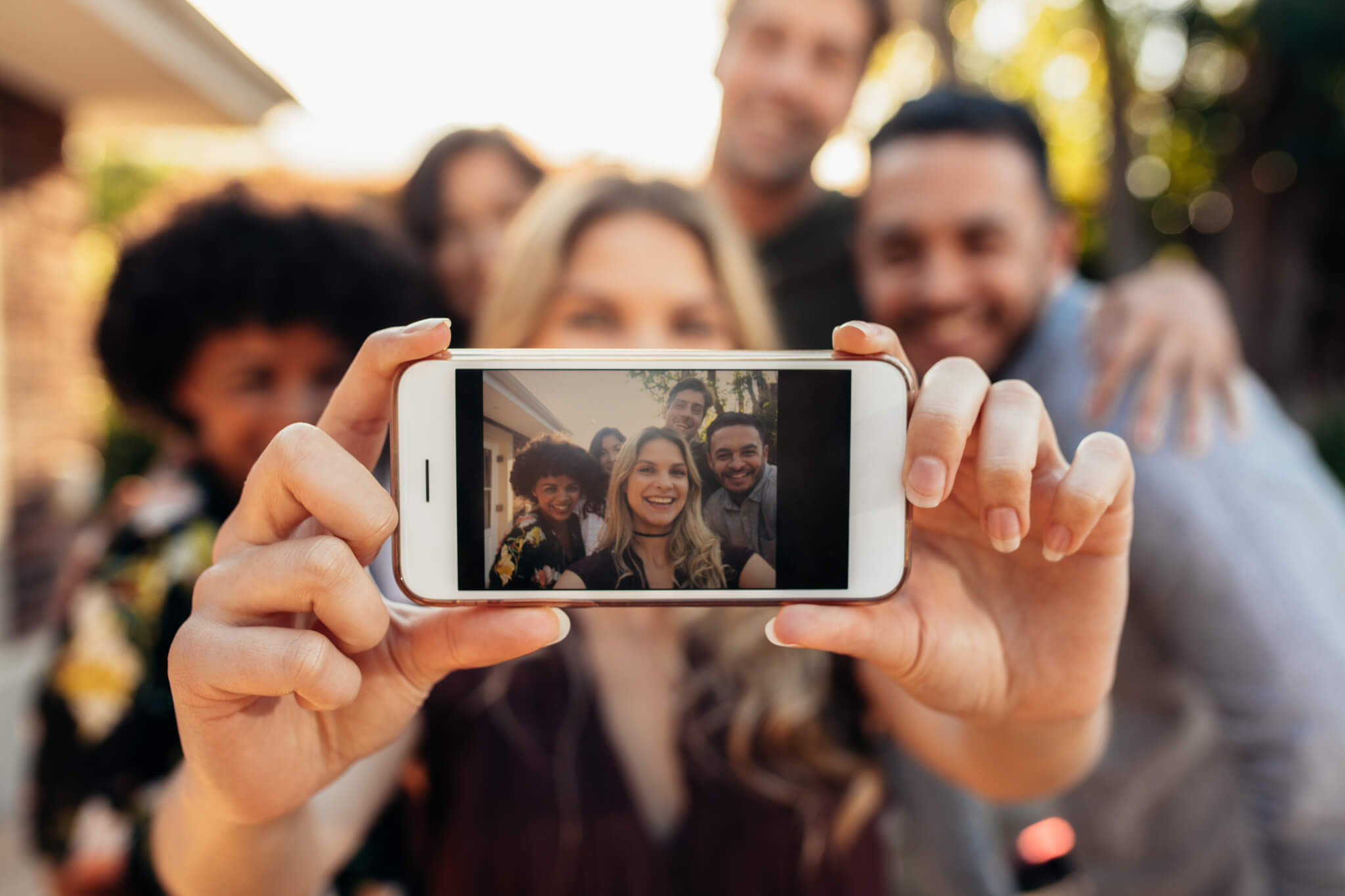 Look Like an Instagram Filter
Back in the day, patients would show up to the doctor's office with a photograph or a magazine cut-out of a celebrity and ask for their nose, for instance.
Now, the game has changed thanks to filters used by applications like Instagram and Snapchat. Such features enable you to take a selfie that will digitally alter your facial features, allowing you to envision a changed facial shape (or to give you dog ears and a snout). Prospective patients now show up to cosmetic surgery consultations with their phones, rather than celebrity cut-out photos, showing filtered selfies to their doctor as a reference for their procedure.
Plastic surgeons view these features as highly useful tools for understanding patient desires. By using photos of their ideal selves, patients help their doctors accurately decipher the exact changes driving them to pursue cosmetic surgery, which ultimately produces more accurate results.
What's Next?
The trends mentioned above merely begin to illustrate how technology is drastically changing the pace of the world. There was no telling that social media would make plastic surgeons famous throughout the world, but here we are today! Much less did we know that a selfie feature would serve as a reference for many current cosmetic procedures.
As technology evolves in unanticipated ways, expect new apps and filter-like tools to emerge, helping users personalize and customize their image even more accurately. While we cannot yet anticipate precisely what these tools will look like, we can confidently predict they will continue to exert a significant impact on the cosmetic surgery world.