Today we all want to look the best we can without having to put much effort into it. This usually means sticking to a monotonous, unsavory diet, exercising regularly, and going through all the motions of living a healthy lifestyle. Despite giving it our all, it can be hard to get and stay fit, and occasionally we just end up quitting on the diet or the gym.
The good news for us is that there are various different cosmetic procedures we can turn to for help. Here we will focus on CoolSculpting, a noninvasive procedure that eliminates stubborn fat from designated areas of the body. The technique uses pads to freeze and eventually dissolve the fat under the skin. Over several weeks, your body then flushes these dead fat cells out. This procedure has been FDA-approved since 2010 and has continually been improved upon since then.
Even though it is noninvasive, CoolSculpting is still labeled as a cosmetic procedure, so know that insurance will not cover the cost. Although patients will have to pay out of pocket, CoolSculpting's track record of proven results makes it a little easier to make the decision to go ahead with the procedure.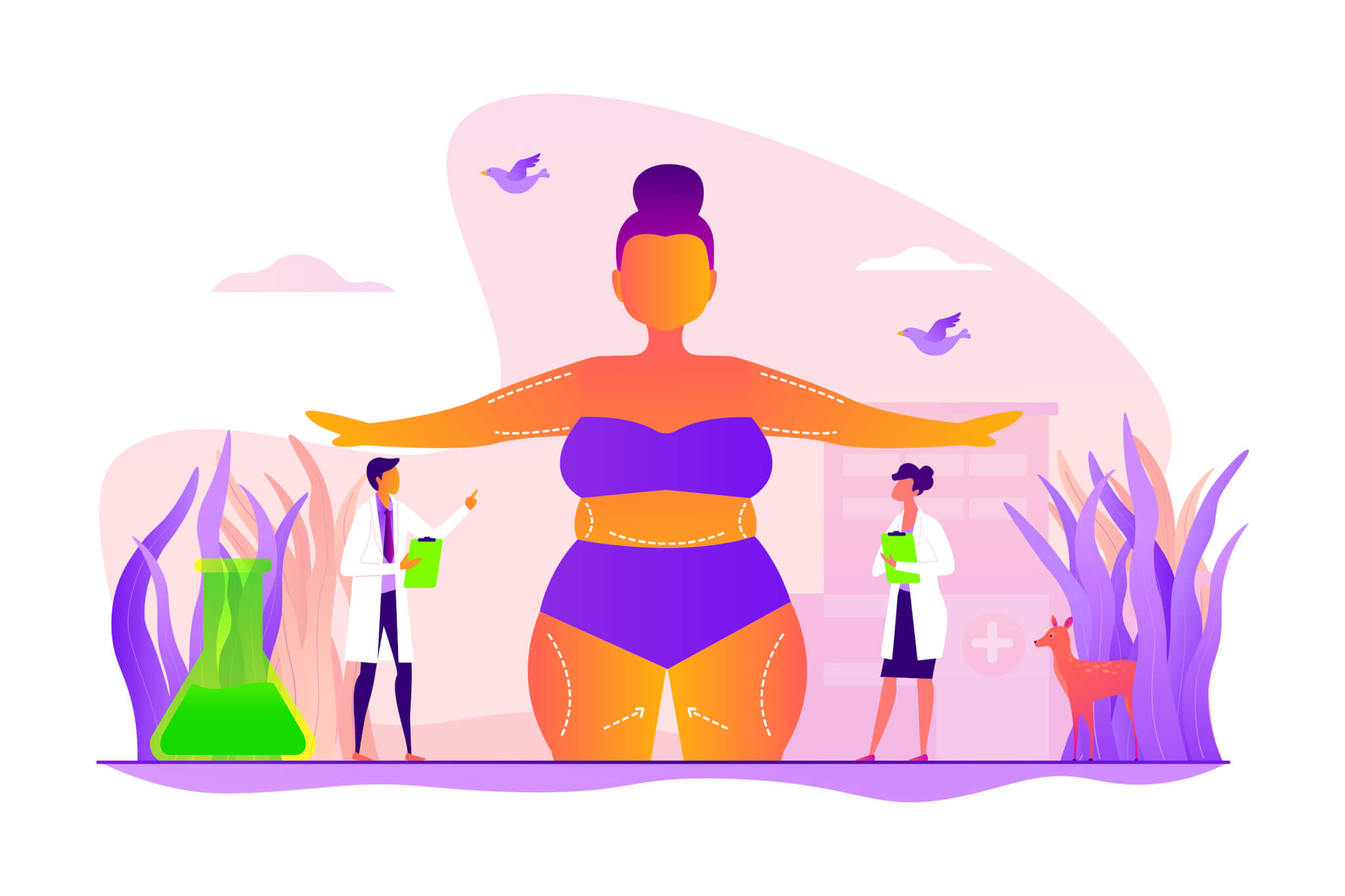 Costs Associated With CoolSculpting
Prices for this innovative procedure vary depending on which parts of the body the patient wants to be treated, how much fat needs to be eliminated, and how many sessions it may take to see results. In 2018, the average price per session was estimated to be nearly $1,500. Some reports have shown that smaller areas requiring only one session have seen the price drop to around $700 per session. Meanwhile, larger areas of the body will cost an average of $3,500 to $4,000 per course. You can safely calculate that a treatment's price can range from $2,000 to $4,000.
Please keep in mind that these prices are national averages, but this procedure can be personalized with many factors to be taken into account. You can reduce additional costs by having more than one area treated at a single time. Typically, patients who come into the procedure in moderate to good shape take one to two sessions to see results, while patients that may need more work done require anywhere from four to six sessions to see results.
Bottom Line
CoolSculpting is one of the most popular procedures on the market because it is time-efficient, cost-efficient, has excellent approval ratings from its patients, and, most importantly, the results have been very effective. If you do your part of living a healthier lifestyle and staying active, then this procedure should work for you and provide long-lasting results.