The number of cosmetic surgeries done in the United States has been steadily rising, and as every year passes, the expectations for quicker, safer, better procedures have grown too.
Thanks to this rise in popularity and the ever-growing market for cosmetic procedures, the underlying technology has also evolved. Gone are the days where traditional liposuction was the only solution for people looking to eliminate fat; today, there is a long list of invasive and noninvasive procedures from which you can choose.
One of the more innovative of these newly developed techniques is laser liposuction. This fat-loss procedure uses laser technology to melt and dissolve the fatty deposits underneath the layer of tissue and skin through a small incision. After the fat has been melted and broken down, a vacuum-like tool is inserted to suck the waste material out. This step closely resembles traditional liposuction, but in this case, the incision made can be much smaller because the cannula is used to remove fat that has already been targeted by lasers.
New technology also produces reduced risks and side effects, as well. Laser lipo is one of the safer techniques in cosmetic surgery because the trauma to the treated area is less significant than with traditional liposuction. Since the fat is broken down and liquefied by heat-emitting lasers, the cannula does not have to do as much blunt trauma to the body during fat removal.
Local anesthesia directly reduces the risk of laser liposuction. By not having to use general anesthesia, as well as using reduced quantities of numbing agent thanks to the smaller incision sizes, the dangers posed by laser liposuction are significantly reduced. Compared with noninvasive laser liposuction, however, the risks are still much greater. Noninvasive laser lipo, in reality, barely resembles liposuction at all, with the extent of fat treatment done through pads placed on top of the skin. Make sure not to confuse these two, entirely different procedures, despite their similar nomenclatures.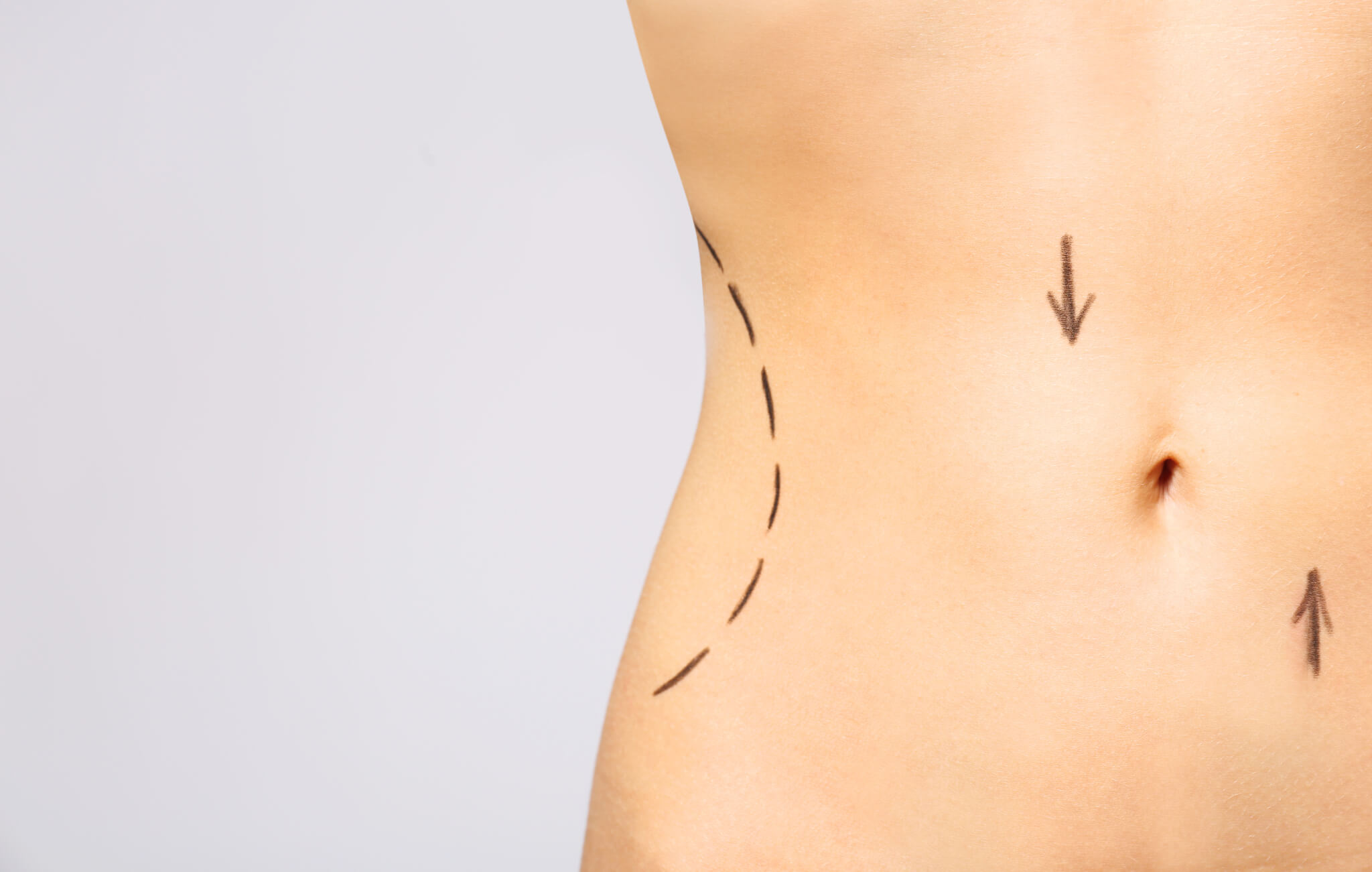 Another significant benefit provided by (minimally invasive) laser liposuction is that while it is primarily a fat reduction and molding technique, the concentrated heat from the lasers also works to tighten the treated area. This effect helps to eliminate saggy skin that can remain after considerable weight loss.
Although this article has thus far focused on several positive differences, laser liposuction can pose some risks that other procedures do not carry. If your doctor accidentally administers a laser with an incorrect wavelength, a burn can occur. As is the case with traditional liposuction, additional side effects can include bruising, numbness, and swelling, as well as the risk of infection if sanitary practices are not followed.